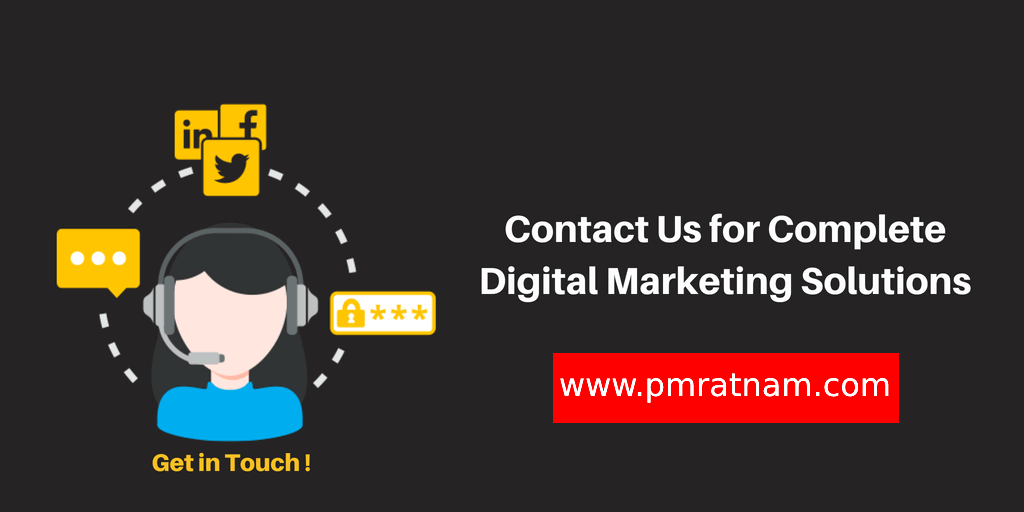 PMR Digital Marketing Agency
PMR Digital Marketing Agency is a one-stop shop for all your Software Solutions, Digital marketing and Digital Branding needs. We have the best of both worlds, a strong background in web development and design with an outstanding reputation in digital marketing.
We're ready to go
PMR Digital Marketing is the perfect partner if you're looking for seamless, streamlined, and speedy results. We know how to execute, strategize, and deliver results from start to finish. This is why our clients always come back to us when they need help with their digital marketing needs.
We understand that your business needs are unique, which is why we work with you to create customized solutions that are specifically tailored to your needs—and our team can even jump in to provide support on development if needed which keeps costs down and quality high.
We are here to help you!
Have a Queries? Work enquiries? Drop us an email and we shall get back to you in a working day.
PMR Digital Marketing Agecny
Plot. No – 401, Mustafa Khan Building,
Yadagiri Nagar Road,
Yousufguda Checkpost,
Hyderabad – 500045 , India.
+91 849 993 2365